Welcome to ZHEJIANG ALITE LIGHTING CO., LTD.
translate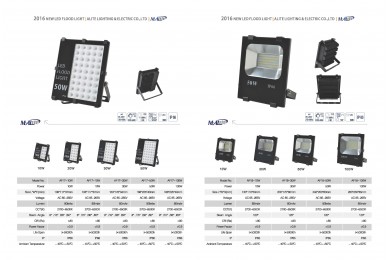 M-Alite 2016 New LED Floodlights Catalogue

File size:3.79M
Upload time:2016-01-09 11:33:39
Download details
Before downloading materials that are made available through this website, in order to use them further for marketing or business purposes, please contact the Alite Lighting, sending a query to the following e-mail address: info@alitecn.com with regard to the conditions under which you can use the M-Alite. trade mark or the materials provided by Alite Lighting,which are protected under the copyright. Using materials downloaded from this website without our permission is unlawful and infringes our rights.
Copyright © All Right Reserved BY: